BuyersCircle empowers our community to explore great quality goods and services through social e-commerce network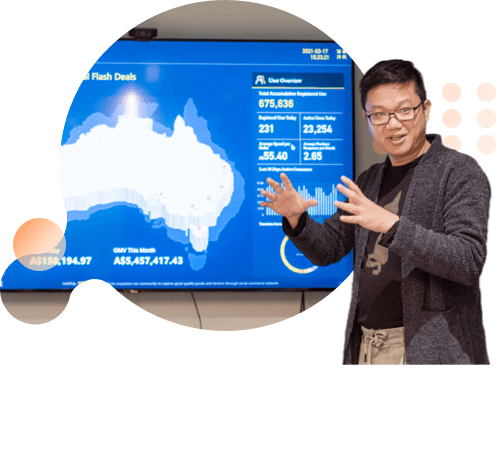 BuyersCircle launched in 2019 to solve a simple problem. How to share great products or deals with your friends, family and social media network. We were humbled to find more and more people loved and used our platform. Within 12 months we grew to over 650,000 registered users, received over 1 million orders and processed more than $130 million worth of transactions. This gave us the energy to expand our user-friendly platform, create an even better customer experience, and reach the broader community of engaged Australian consumers for 2021 and beyond.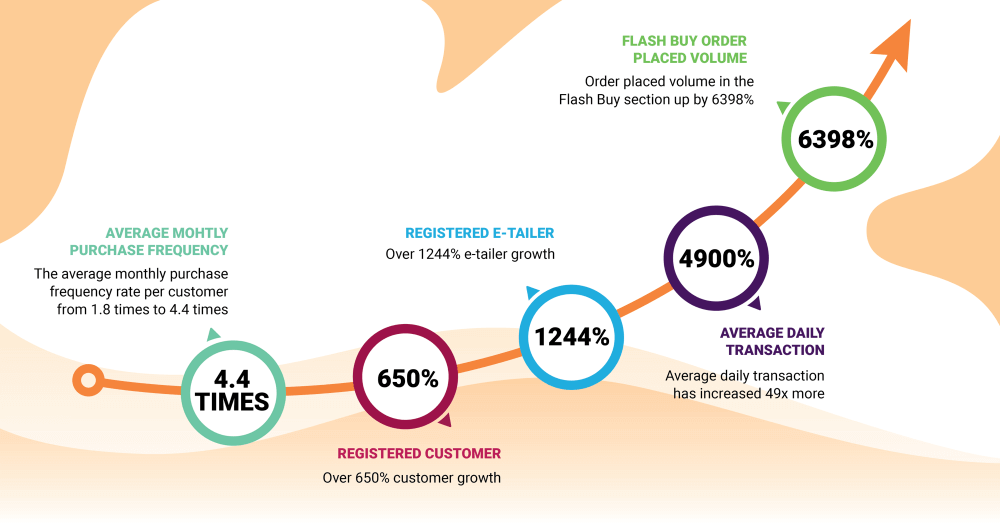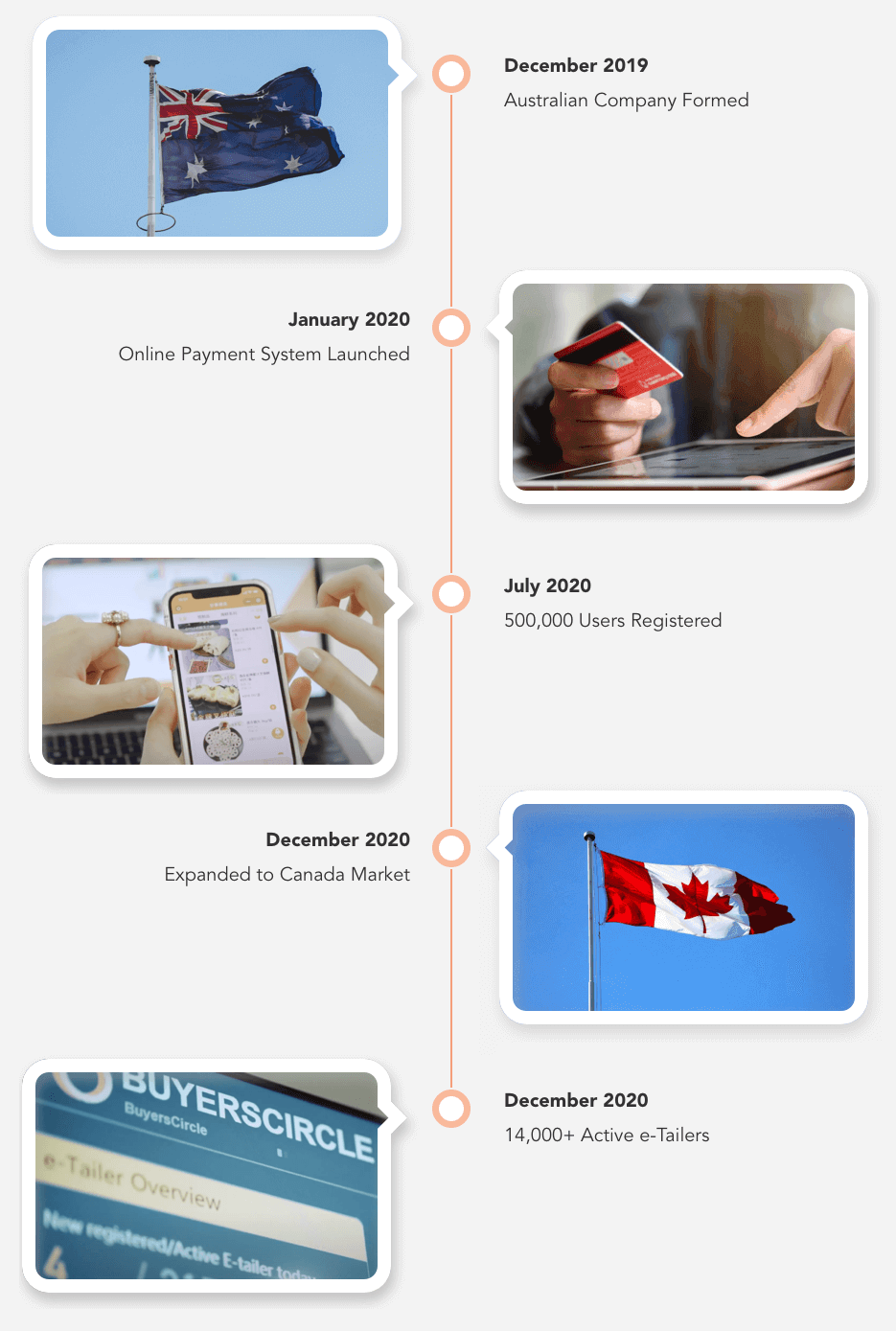 Our vision is to connect and deliver value to every community through BuyersCircle
Customer & Community Commitment
We put customers at the heart of all of the decision making. We aim to create real economic and social value for our customers and our community every day.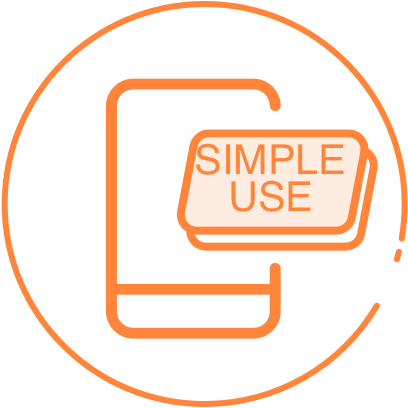 Simplicity
We take the friction out of customer experience. We strive every day for clarity and consistency in what we do. We focus our attention on what's essential. This allows us to make decisions quickly, always guided by our desire to find practical workable solutions.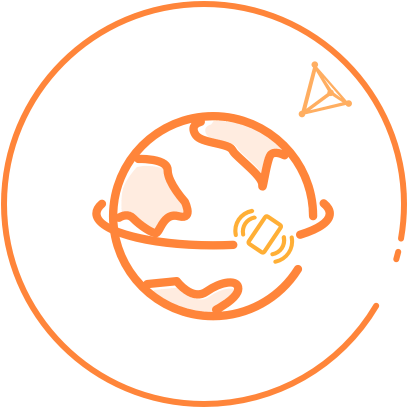 Resilience
We know that the world continues to change. We embrace change and are eternally curious about what the future holds. We gain strength from moving and learn from both our success and our mistakes. We have 'staying power' and don't give up when the going gets tough.
We have recently entered into the Australian local market through our English language social e-commerce site. We will continue to drive growth in brand awareness and consumer loyalty, to strengthen revenue growth and increase market share.