Your Leading
Social Ecommerce
Platform
BuyersCircle empowers our community to share quality goods and services through their social media network.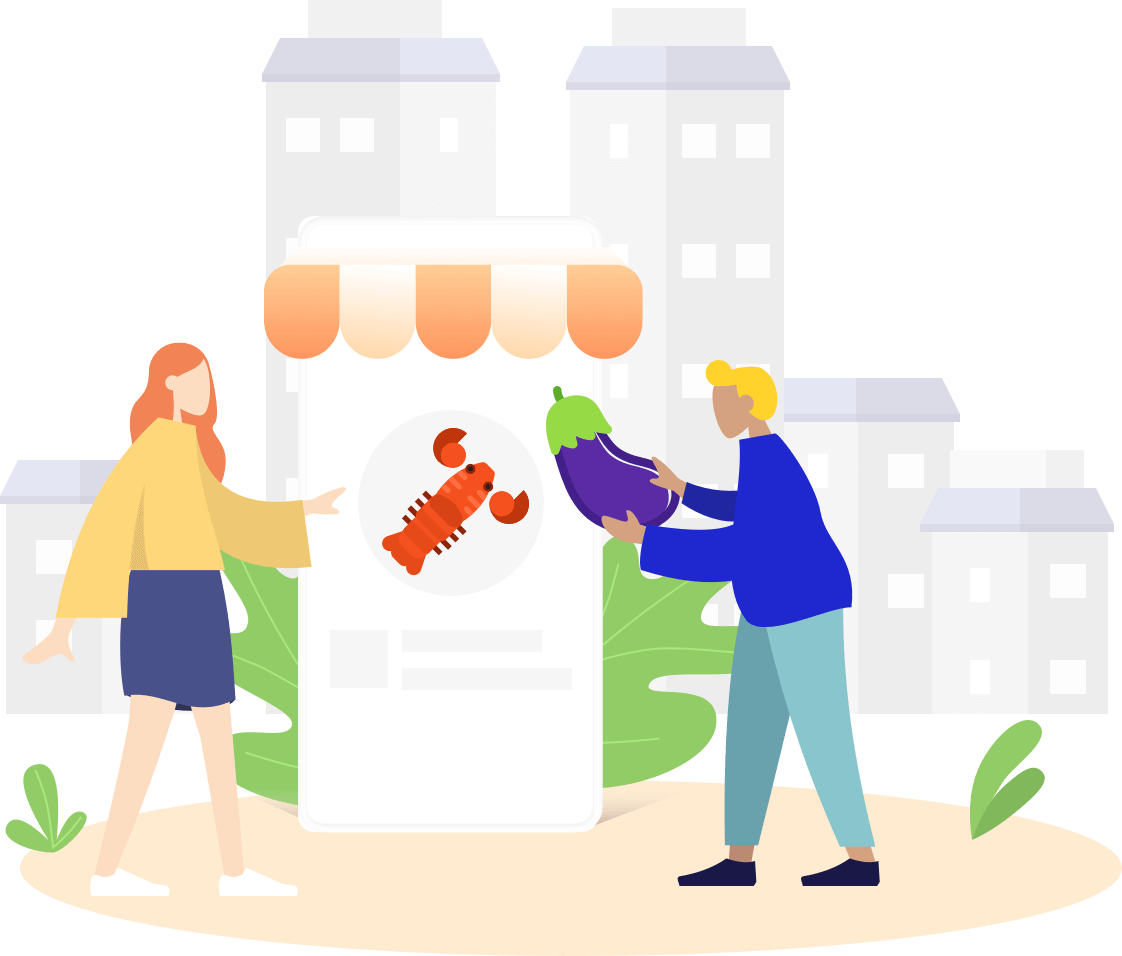 Become a BuyersCircle supplier
BuyersCircle is the perfect social ecommerce platform for you to sell your products and services to the Australian communities. Our e-tailers currently promote products and services to over half a million Australians. 
Become a BuyersCircle e-tailer
Create your own virtual store and let us handle the logistics. All you need to do is to select your favourite products and share your store with your social network to start earning on every item sold.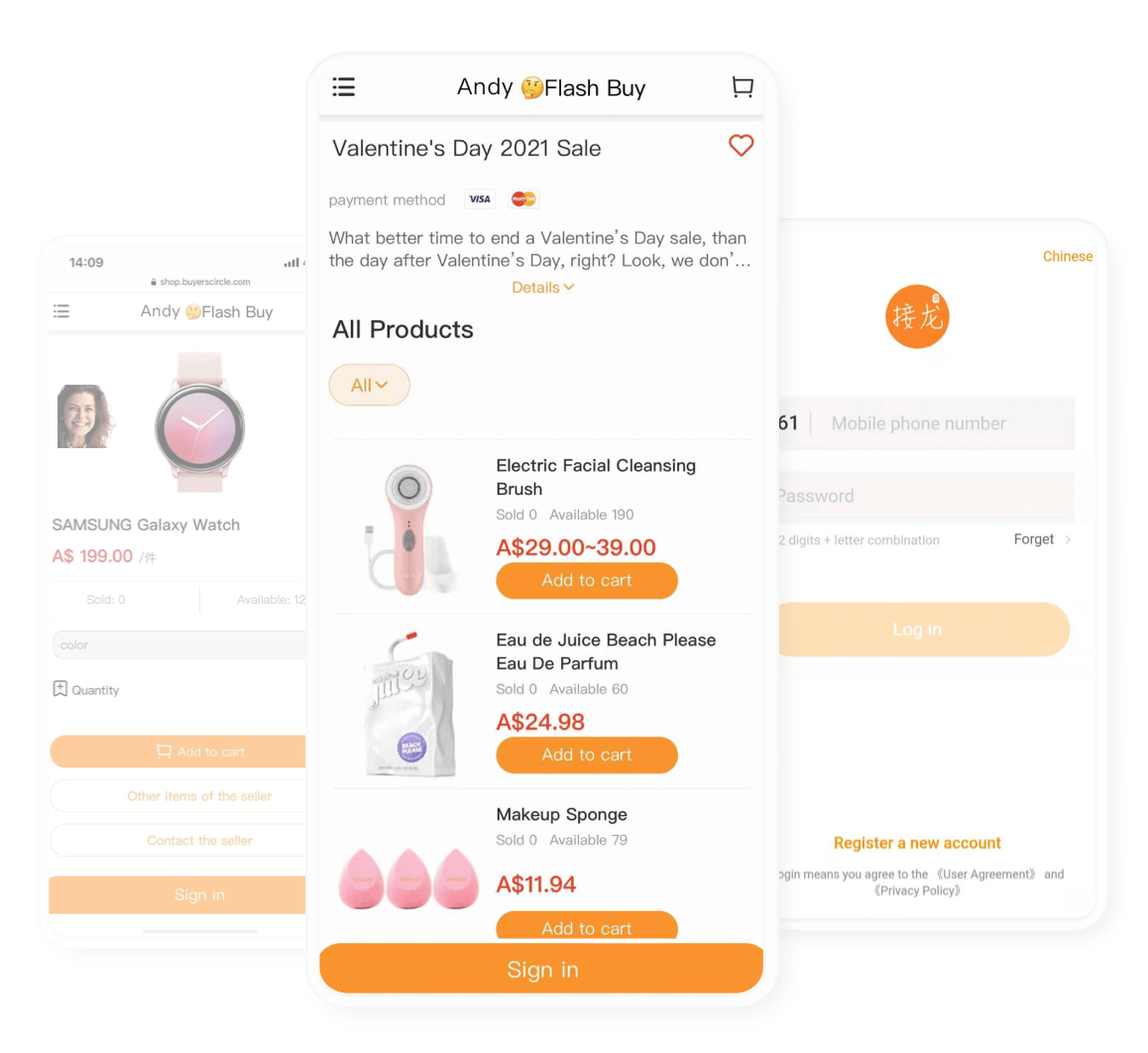 More than 720k registered users

Australia's first and leading social ecommerce platform

On trend products and services ready to share and earn

Integrated e-tailer and supplier marketing tools

Complimentary support service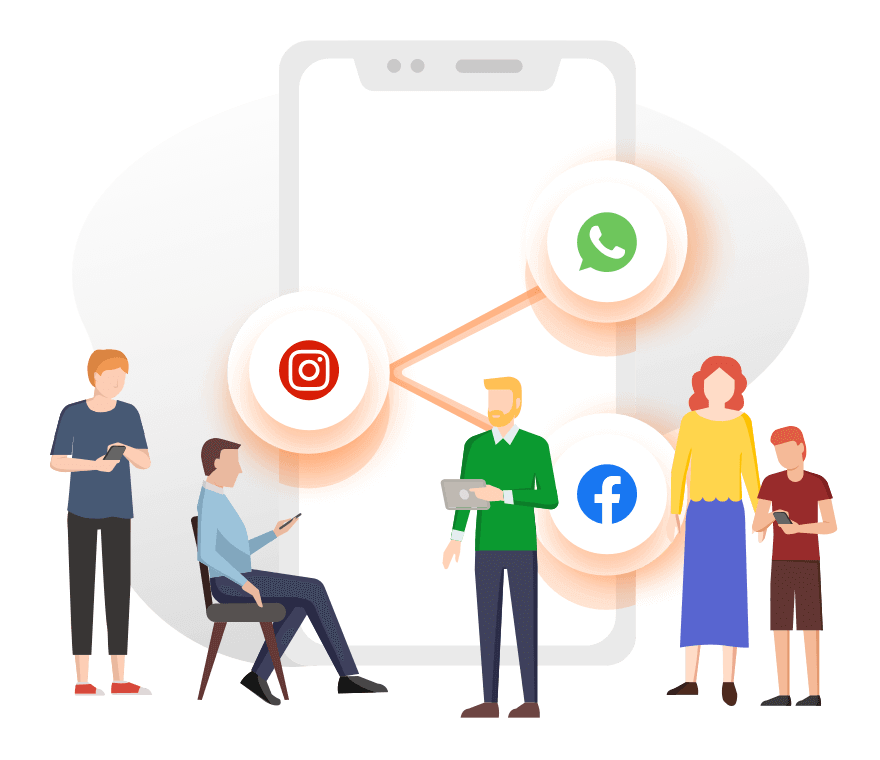 Start sharing your favourite products to your family, friends and social networks.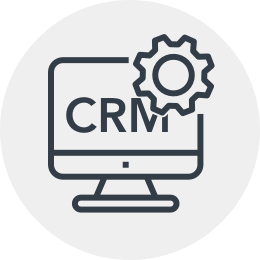 Integrated CRM System
Track all of your customer interactions in one platform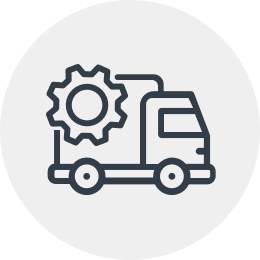 Logistics Management
BuyersCircle has a dedicated procurement and logistics team which allows you to focus on growing your business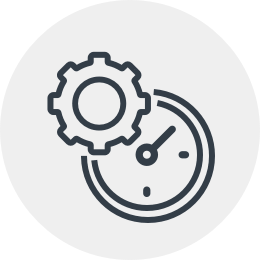 Setup
Less than 3 mins to start selling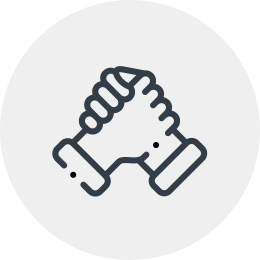 Business Collaboration
BuyersCircle's integrated collaboration tools allow multiple business partners to oversee the business operations 24/7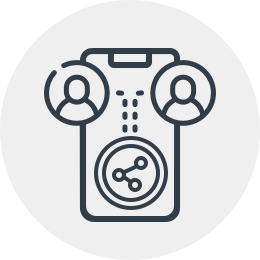 Easy Sharing Tools
Sharing has never been easier with BuyersCircle's easy sharing tools. Share your virtual ecommerce store, products and promotions directly to consumers via Facebook, Twitter, SMS, and all of your other favourite social media platforms in seconds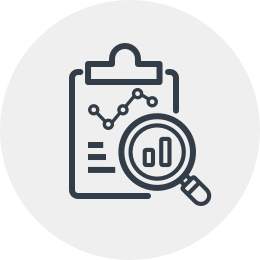 Data Analytics
Track visitors, orders, commissions and sales directly through the BuyersCircle App. There is even a sales guide to help you drive promotions and product sales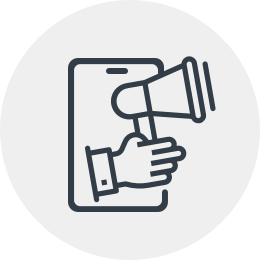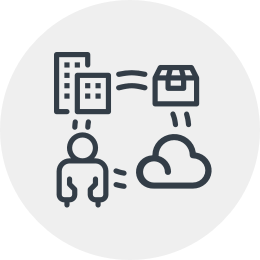 Supplier Network
Access to Quality Suppliers Network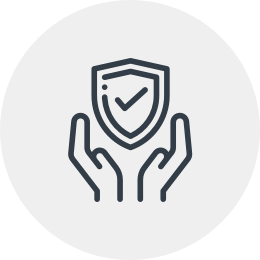 We Empower, We Connect, We Share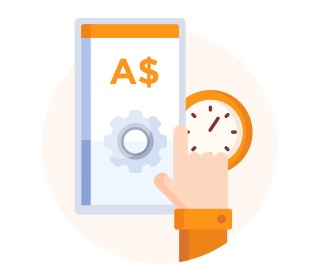 Easy Setup
Simple Steps to Selling Success
Start trading in around 3 minutes, with our easy setup function. Our all-in-one platform provides a complete social e-commerce solution for your business, supported by a reliable and powerful backend data engine.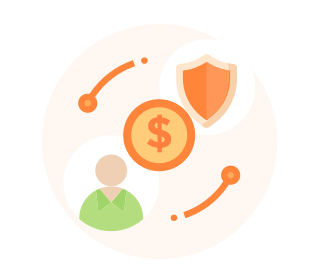 Secure Transactions
Secure & Flexible Transactions
BuyersCircle's advanced inbuilt payment gateway, allows a smooth and secure customer payment experience, with seamless back-end business transactions and analytics.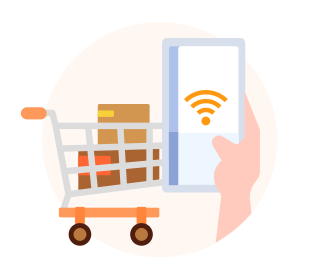 Easy Setup
The Future Network Connectivity
BuyersCircle engages and empowers local communities and e-Tailers in a personable trusted social e-commerce environment for a better overall online shopping experience people will return to.
3 Steps to Become an e-Tailer

#1 Contact Us
Contact us to receive one on one support to start selling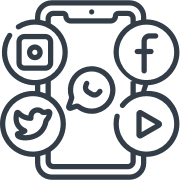 #2 Share to Community Buy Group
Connect with the community and share great goods and services with convenience
#3 Receive Orders and Payments
Less than 3 Mins to Start Selling