Careers
Join BuyersCircle
BuyersCircle is a social e-commerce solution provider and operator.
The BuyersCircle platform empowers the e-tailers to source products to sell,
and to provide a platform to sell and receive payments from customers.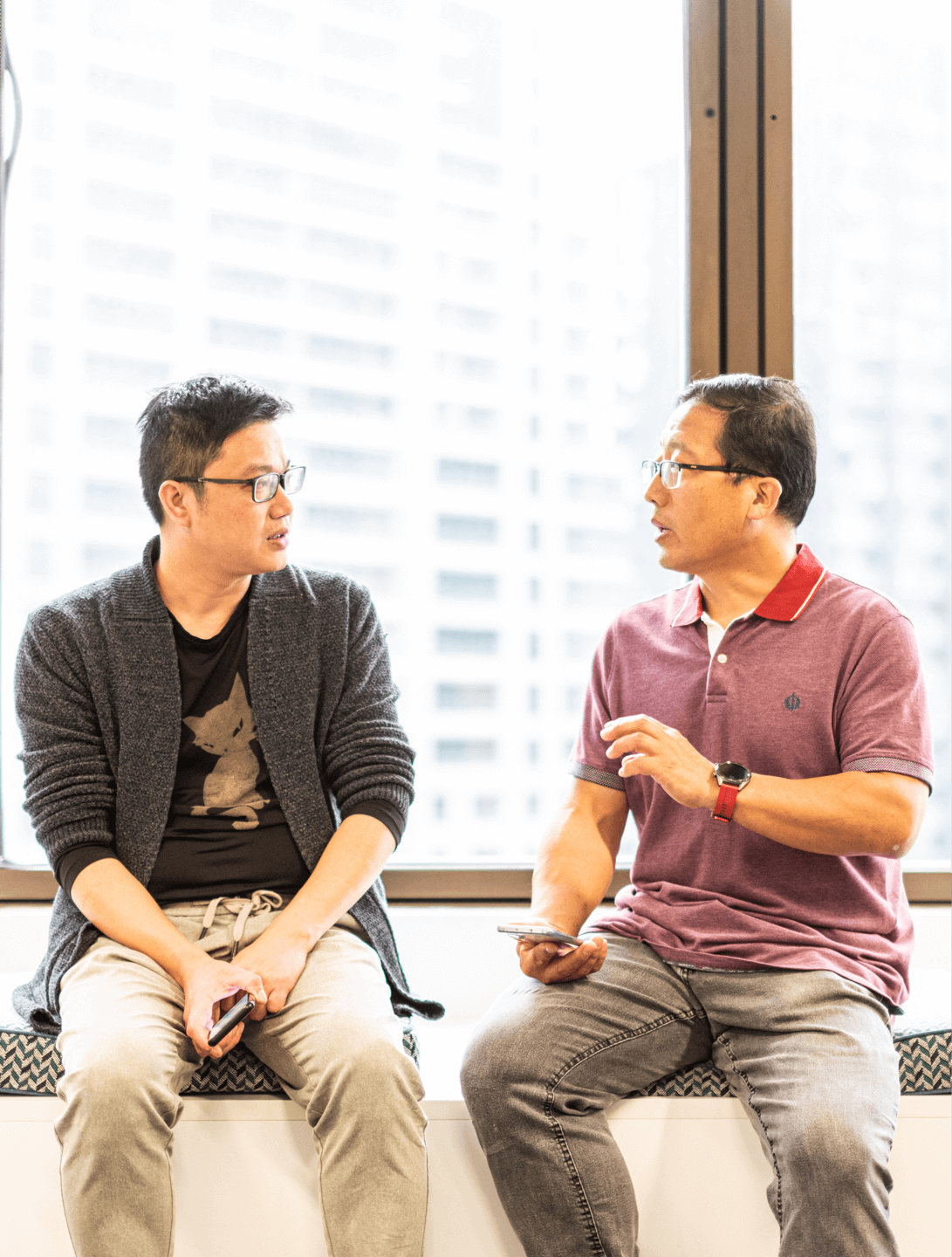 The role Work with the product team across the entire design process to deliver new features and improve existing features. You'll collaborate closely with the team to understand users' pain points and requirements and design elegant solutions for...
read more