BuyersCircle WeChat Mini Program is an app built inside the WeChat app that allows BuyersCircle WeChat users to shop, sell and share their favourite products with their WeChat community without leaving the platform.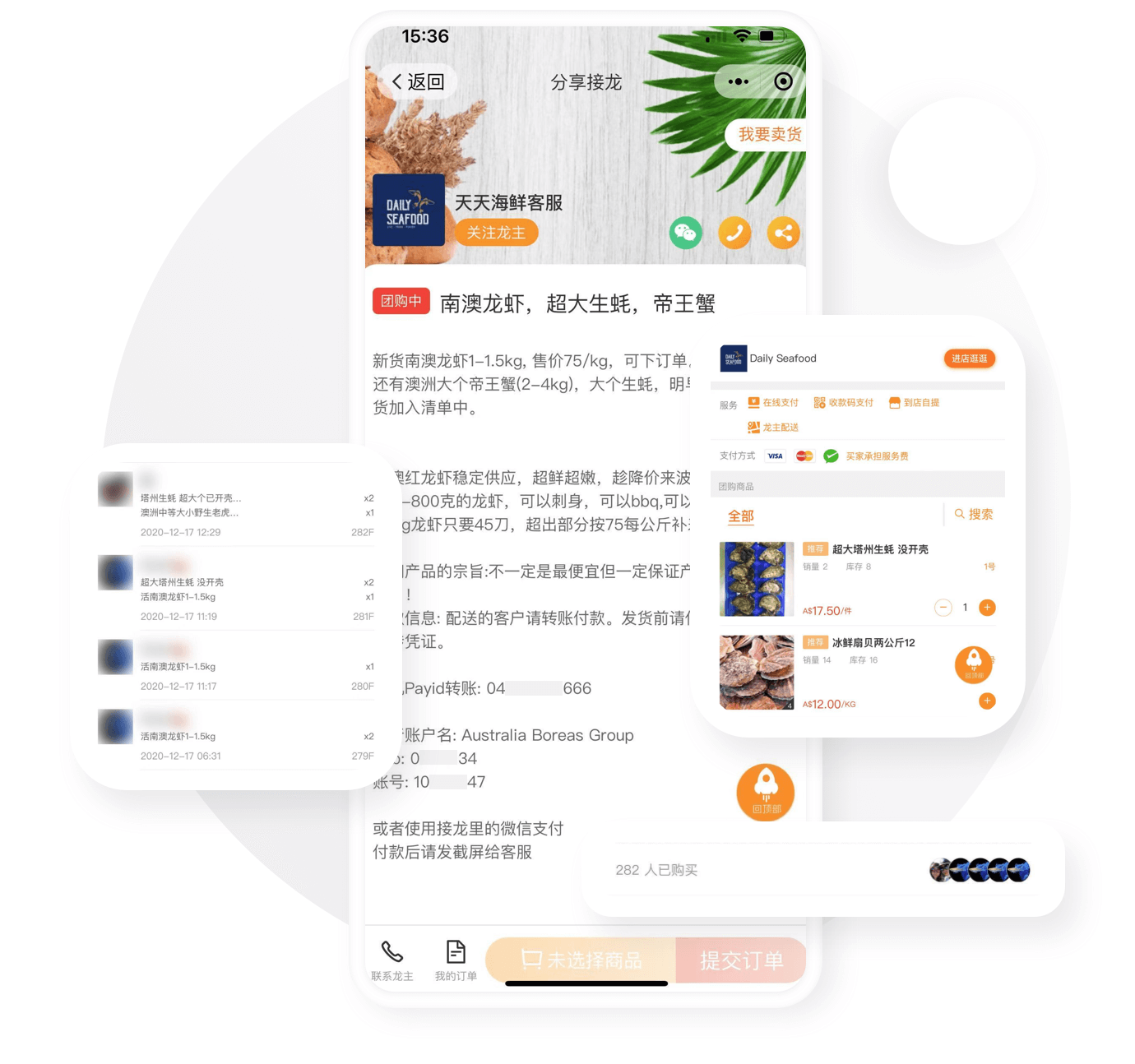 Integrated CRM System
Track all of your customer interactions in one platform.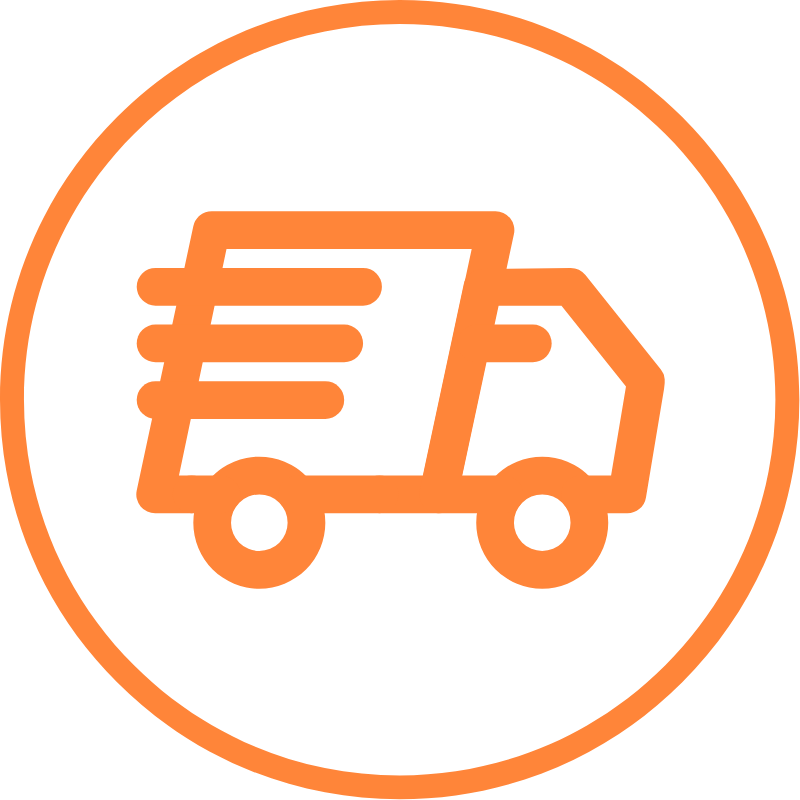 Logistics Management
We have a dedicated procurement and logistics team to allow you to focus on growing your business.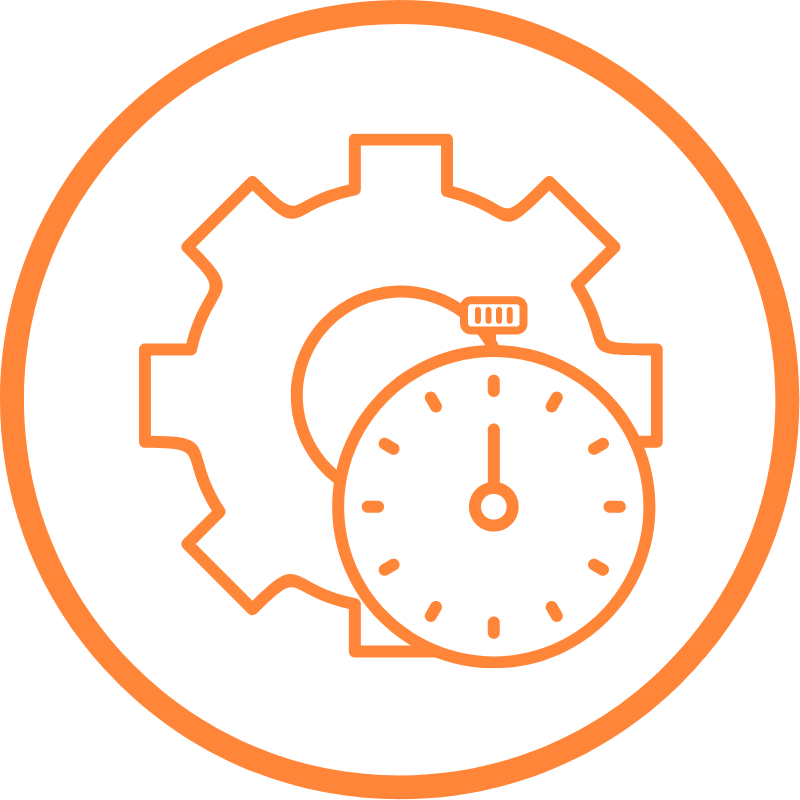 Setup
It's free to join and only takes 3 minutes to set up your store to start sharing and earning.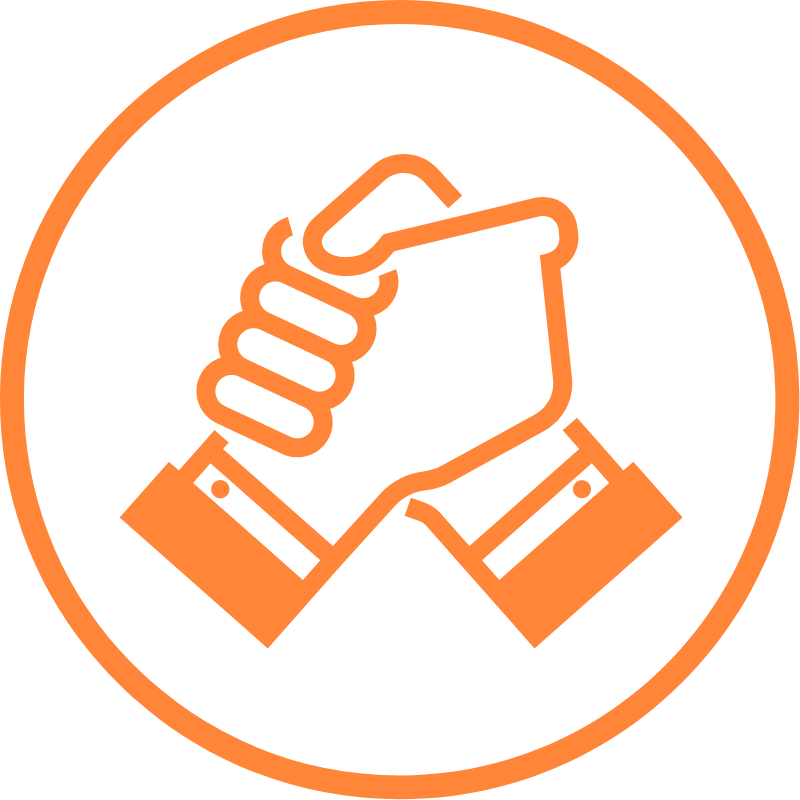 Collaboration Tool
Add team members to your account to manage your business as a team.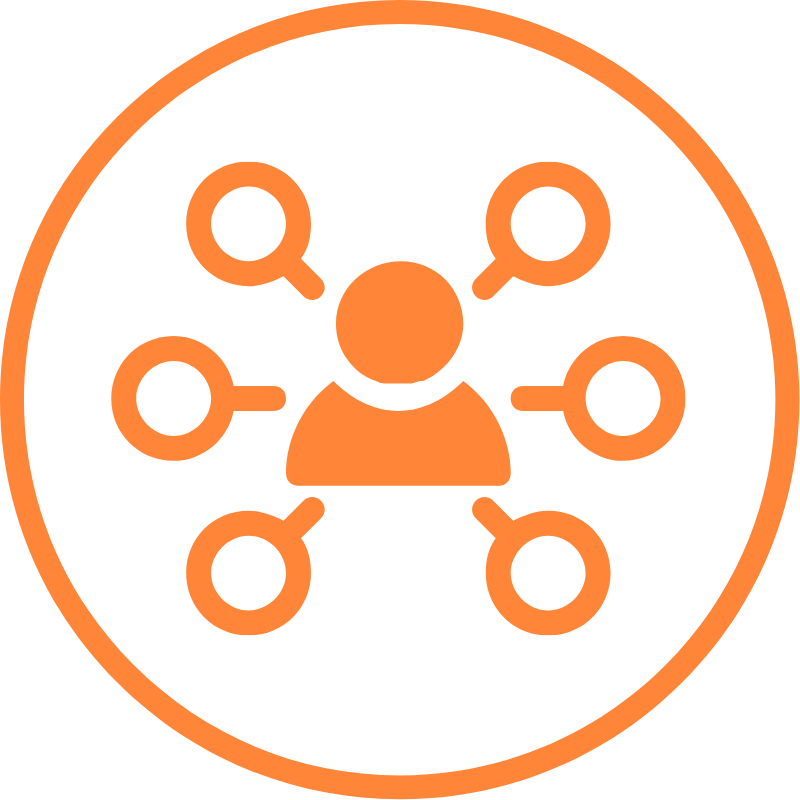 Supplier Networks
Access to quality global and local supplier networks to add products to your store with just one click.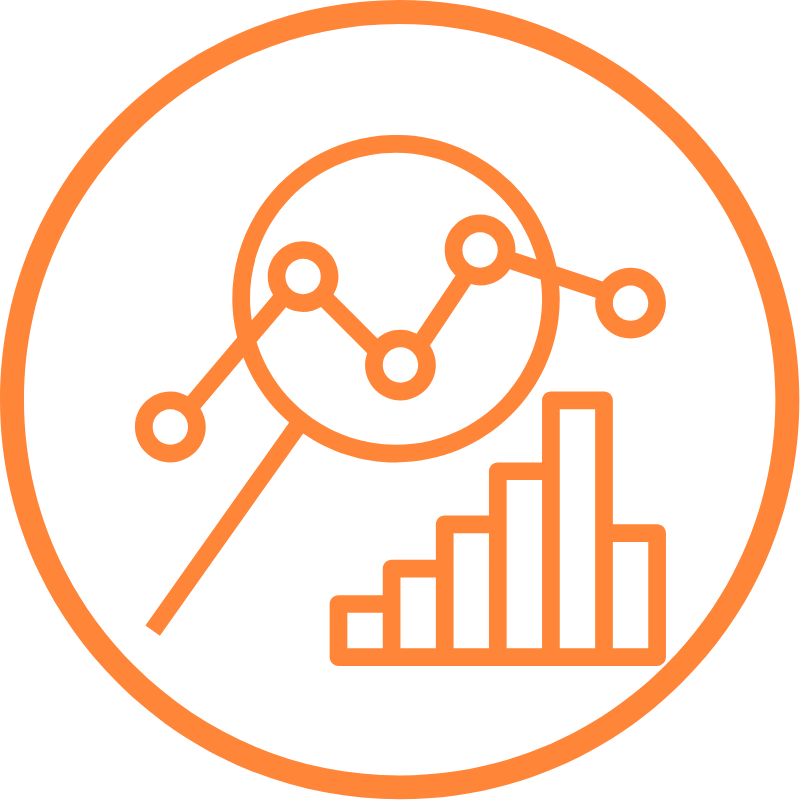 Data Analytics
Powerful analytic tools to help you understand your customer better to drive sales. 
Start to share & earn on WeChat through BuyersCircle WeChat Mini Program. Get instant access to over 4,000 products and powerful social e-Commerce tools.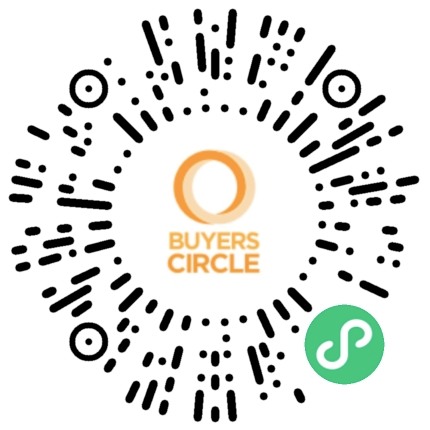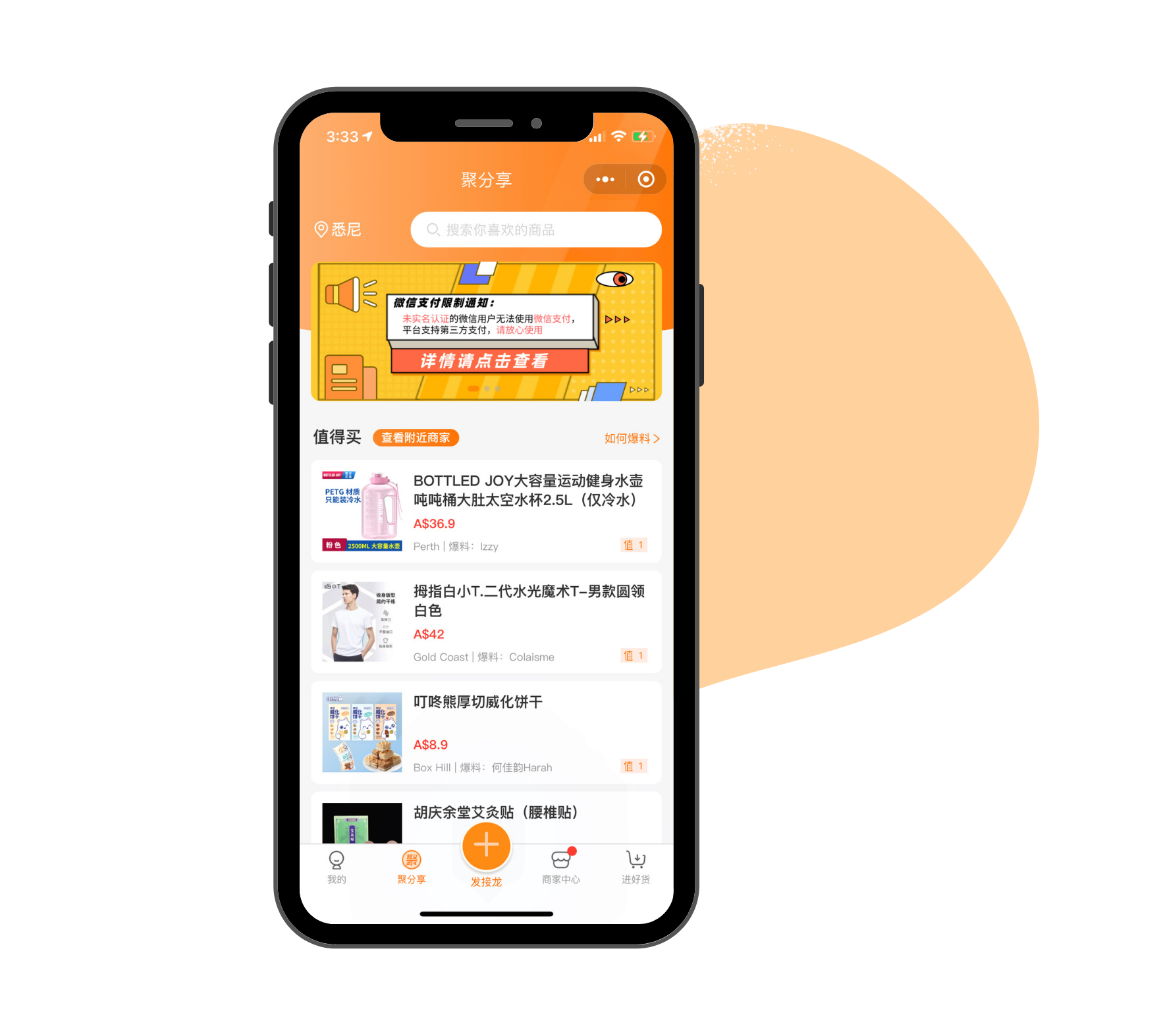 BuyersCircle is Australia's leading social eCommerce platform. We empower affiliate e-tailers and suppliers to connect with their social community in the most convenient way to share and earn.