BuyersCircle was founded by a team of ex-Alibaba executives, with extensive knowledge in providing business-to-consumer, and business-to-business sales services via BuyersCircle social eCommerce platform.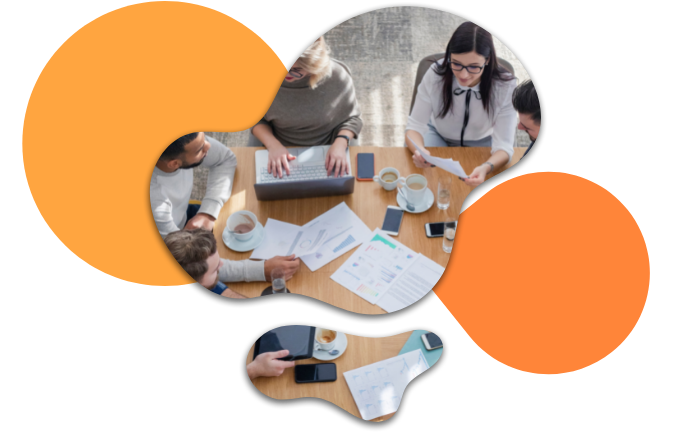 The BuyersCircle tech development team comes from a variety of different Chinese listed e-commerce companies, such as Taobao, Alibaba and Yahoo China. The team is proficient in implementing Spring Cloud's microservice architecture, and front-end/back-end separation to build businesses, and has the ability to support large scale and complex systems.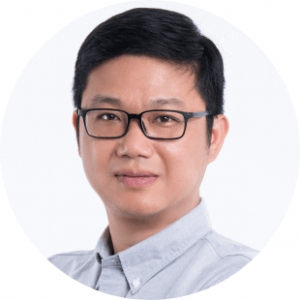 Jackey Xu
Director
Jacky has spent more than 20 years working within the IT industry and decided to settle in Sydney after completing his MBA in Australia. Observing friends and family online shopping, he saw both the convenience and the inconvenience in traditional online platforms for both business owners and customer user experience. This inspired him to create the BuyersCircle WeChat app. Jackey values the importance of creating an outstanding user experience for all involved within the e-commerce world and discovered the social element boasted this experience within the WeChat app. He aims to provide an easy way for everyone to start and grow their own business, and giving Australian shoppers a confident and more convenient way to shop.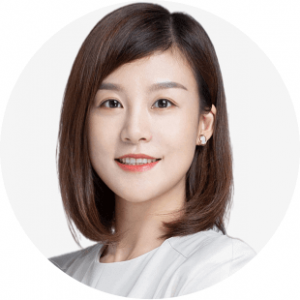 Sally Xie
Director
Graduated with the Master of Quality Management from The Hong Kong Polytechnic University, Sally was the Senior Specialist of Brand and Marketing of Alibaba, and now the Founder & CEO of KaDa Story. Sally has successively won honors and awards such as "2017 Hangzhou Emerging Entrepreneur Star", "2018 China Education Industry Emerging Figure", "2019 Hangzhou Top Ten Women Entrepreneurship", Entrepreneur State "The Most Notable Female Entrepreneur of 2020"; served as Zhejiang Zhonghua Vice President of Cultural Overseas Communication Promotion Association, Vice President of Hangzhou Venture Capital Association".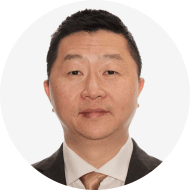 Michael Chen
Business Advisor
Michael graduated from Zhejiang University with a major in Computer Science. He earned reputation and credibility among peers in the Australian capital market and thus won numerous exclusive local program cooperation opportunities.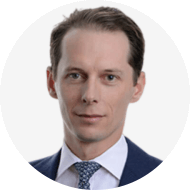 Guy Brown
Strategy Advisor
An aerospace engineer by training, Guy worked in both industry and finance before founding Purdey Investment. Prior to Purdey, he was an investment specialist for global equities hedge fund manager Platinum Asset Management.
We have assembled a team of true experts, who are dedicated and passionate about creating a valuable shopping experience for the Australian community. We are excited to share our success with the Australian community, so they can share their goods and services through our BuyersCircle platform.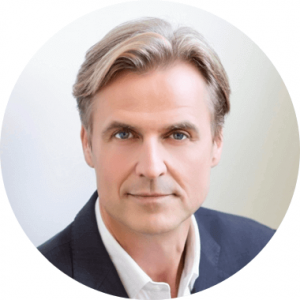 Siimon Reynolds
Chairman
Siimon Reynolds is a serial entrepreneur with over 3 decades of experience building successful businesses. He co- founded the 15th largest marketing communications business in the world, with 6000 employees in 14 countries. Siimon has won over 50 business awards and is an award-winning author of 6 books on human excellence. He has been featured on 60 Minutes, NBC Today, Bloomberg, ABC News, Nine News, 7 News and Sky News, and in hundreds of print and radio interviews. He currently mentors CEOs and founders.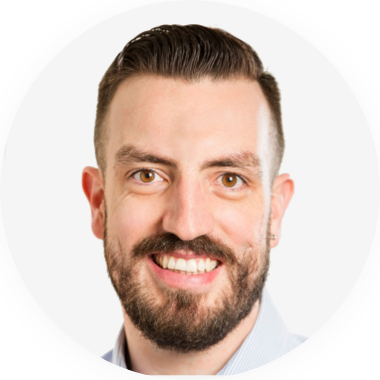 Lance Eerhard
Chief Executive Officer
Lance joined BuyersCircle in April 2022 from his most recent role as a General Manager at Woolworths' WooliesX.
He is an Advisory Board Member of the National Online Retailers Association (NORA) and a Customer Advisory Group Member of Australia Post.
His previous roles have included Head of eCommerce of the Carlton & United Breweries and eCommerce Director APAC South for ZX Ventures the growth arm of Anheuser-Busch Inbev, Chief Digital Officer of Dan Murphy's and more.
Lance's career has largely been focused on the growth of the eCommerce sector in Australia complemented by significant international experience in various markets and categories in APAC South.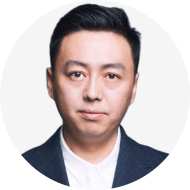 Justin King
General Manager, China
Justin leads a team of developer experts, with backgrounds in various industry-leading companies, focusing on app design, R&T testing and operating system maintenance. Justin has many years of experiences in leading e-commerce platforms, throughout the world, from start-up to established robust businesses. He has gained a great deal of knowledge in understanding the intricacies of e-commerce within different countries and regions and is looking forward to taking the BuyersCircle social community business model to the next level.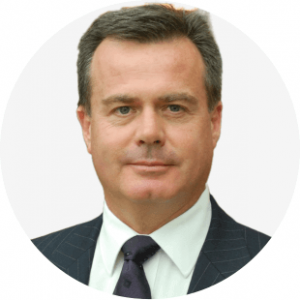 Steven James
Executive Director
Steven is the Managing Director of Seer Asset Management whose focus is to develop and manage wholesale investment funds, investing in alternative assets and sustainable and responsible global equities. Prior to this Steven was the Managing Director of Commsec Wholesale, a subsidiary of the Commonwealth Bank of Australia. With a wealth of experience in assisting companies to adapt and grow, helps ensure the continued growth of BuyersCircle, maintaining a robust level of capital and confidence for our future.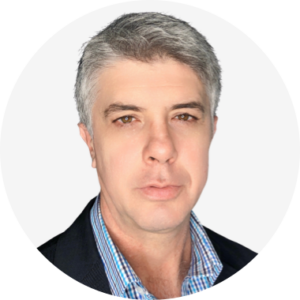 Joe Siric
CFO
Joe has over 25 years in providing strategic and professional, financial and administrative services to a diverse list of successful businesses. Joe partners with business executives to build strong business pillars upon which to use as a foundation for business success. Joe excels at developing pivotal partnerships with executive teams to develop relevant strategies and assist in their execution. Joe provides strong CFO and Strategic Leadership, building corporate partnerships and financial diligence. Utilising his vast experience, he will oversee all matters pertaining to the corporate financial management of the company.
Daniel Zheng
Finance Director
Daniel joined BuyersCircle in May 2022 from his most recent role as CFO at Star Combo Pharma Ltd (ASX: S66), where he was responsible for finance, tax, legal, IT functions and assisted the Board with strategy execution. Prior to this, he spent seven years in Head of Finance role with the Australian subsidiary of a leading UK-listed infrastructure services and construction group. Daniel also spent five years in two of the Big-Four accounting firms both in Australia and China, where he worked as a manager in the audit division.
Daniel has over 20 years of experience in global professional chartered accounting services, IPO preparation, merger and acquisition, business integration and transformation, developing and executing corporate strategy and financial management in a wide portfolio of private, listed, multinational companies and industry sectors.
MingTao Li
Technology Architect
As the Technology Architect of BuyersCircle, Mingtao brings his extensive system architect experience to BuyersCircle. His strength lies in building systems with expandable capabilities to adapt and allow for rapid growth. Mingtao is responsible for BuyersCircle's global system building, maintenance and innovation, ensuring the company achieves its goals and is ready for change and continued expansion.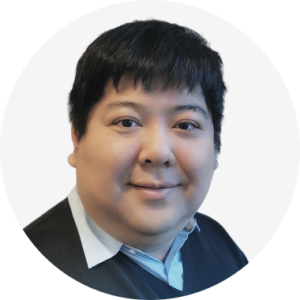 Allan Kuang
Procurement Director
Allan has more than 20 years of experience in the import and export industry. Allan has a wealth of successful experience in product procurement, processing, brand operation and company management.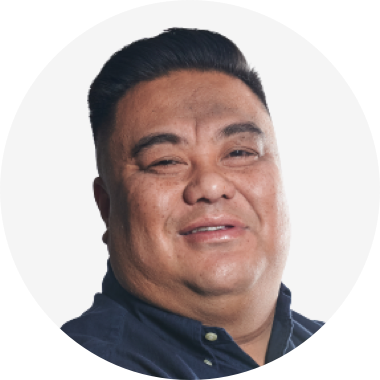 Carlo Cajili 
Head of Domestic Sourcing
Carlo was the sixth employee to join Catch.com.au, was a pivotal member of the Catch Group Team for over a decade, importing and sourcing many hard-to-get brands and products. Carlo then made the move to Kogan.com.au in 2020, where he delivered an array of new products from global sourcing agents and quickly replicated his success from Catch bringing international brands to the Kogan portfolio. Carlo joined BuyersCircle as a new Head of Domestic Sourcing, he is looking to  onboard the hundreds of brands he has worked with – some of the biggest brands in Australia, and across the globe.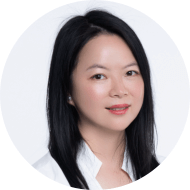 Deedee Tan
VP of Operations
Deedee has over 10 years of online and offline operation management experiences, she has experience having worked for some of the industry-leading e-commerce companies in China. With Deedee's strong  background, she is responsible for providing a customised result-oriented strategy to grow the BuyersCircle's operation team.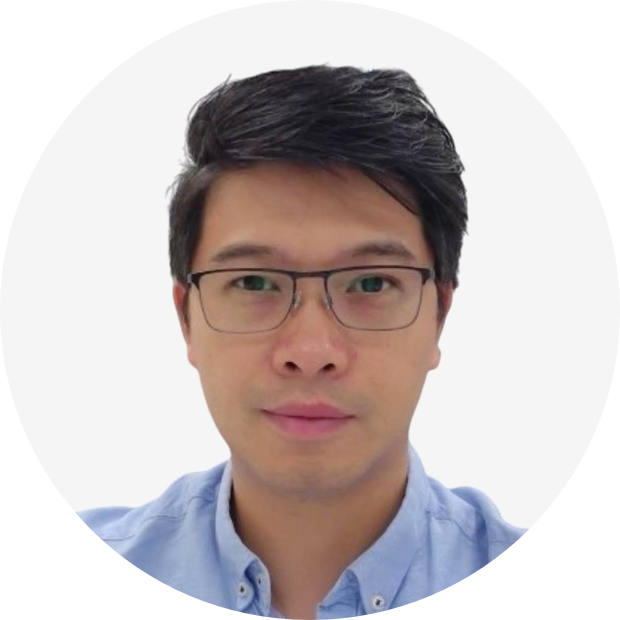 Alvin He
Supply Chain Director
Over 8 years senior leadership experience and specialise in supply chain transformation, including global supply chain, Cross-border e-Commerce, logistics, warehousing, demand planning, IT, and omni-channel operations. Alvin has established and managed solutions for iconic brands including Uniqlo, Microsoft, Sephora, Philips and has cooperated e-Logistics projects with Global e-Commerce Marketplaces including eBay, Amazon, Alibaba etc. He supports businesses/Partners to develop strategies and optimisation initiatives to transform key business areas across the end to end value chain including Business Strategy, Supply Chain, Logistics, Planning, and People.