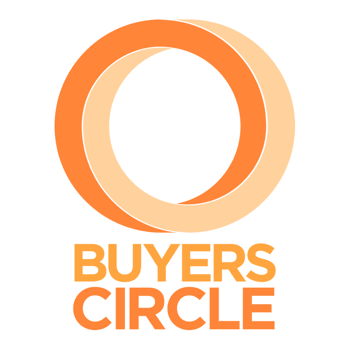 Who Is BuyersCircle?
BuyersCircle is an Australia leading social e-commerce platform. 
We created an APP, that makes it easy for e-tailers you, the seller) to share great products and deals and earn commission on every sale you make. 
We have everything you need to start your online side-hustle now!
"BuyersCircle empowers our community to share top quality goods
and services through their social media network"
CEO & Founder, Jackey Xu
Become An E-tailer
In 3 easy steps, you can create your own virtual store and let us handle the logistics.

Download App
Download the free app, sign-up and set up your store in less than 3 minutes

Add Products
Choose from a wide range of quality products and add them to your affiliate store

Share & Earn
Start sharing your store link with your social media network to earn commission on all sales!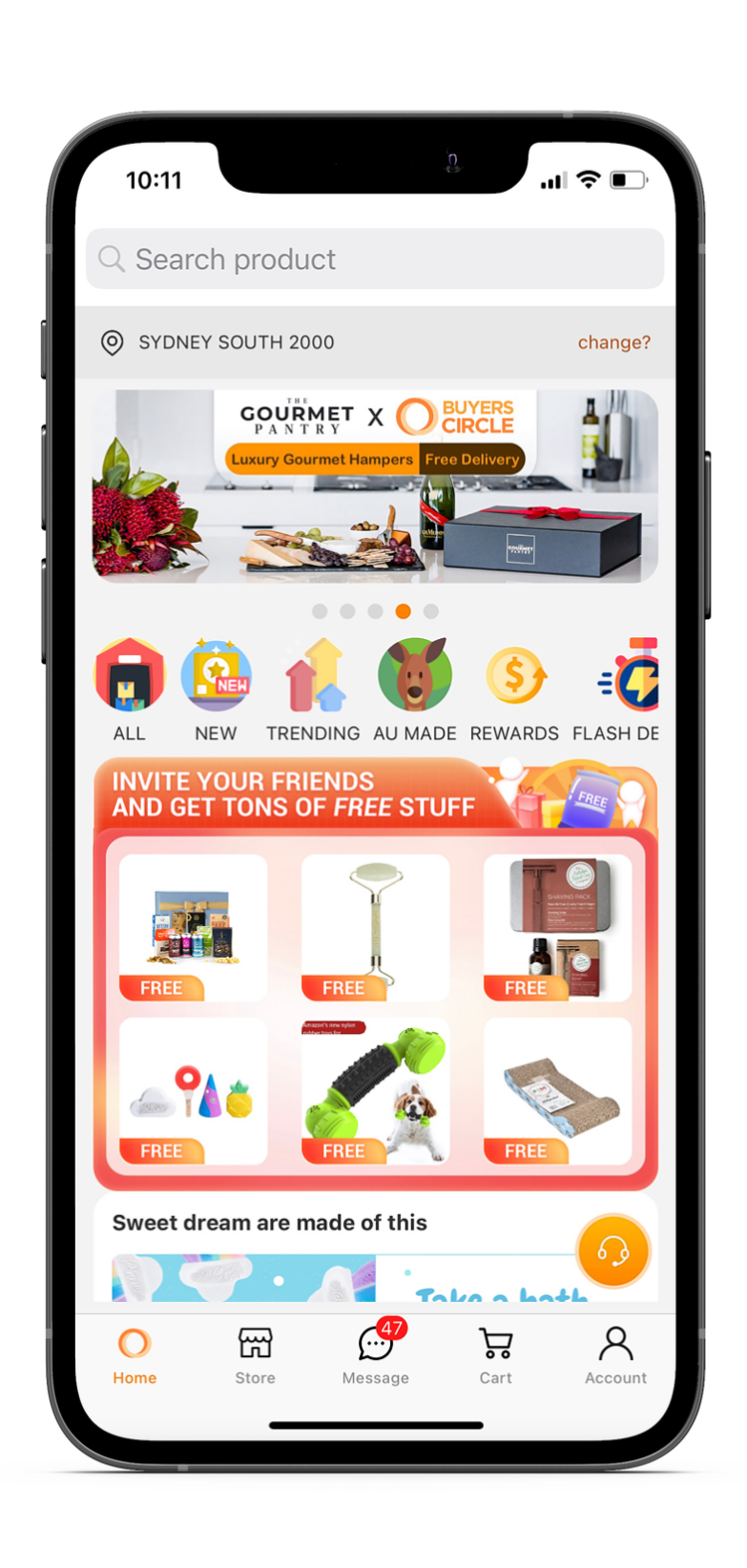 App Features
Access to a wide range of quality products to sell
App-only, flash deals and promo offers
Sales support and increase sales guide
Track all orders we deliver direct to your customers
Track sales and commission earned
Referral program and MORE!
Go ahead, download the BuyersCircle app and see how easy it is….