An Australian social eCommerce platform BuyersCircle, which gives influencers and consumers the chance to open a virtual dropshipping store in less than three minutes has reported a 17.4 percent monthly growth revenue since its inception in 2019.

Founded by former Alibaba executives, the platform is a collective force of online shopping, social selling, and networking set to provide a new era of influencer marketing.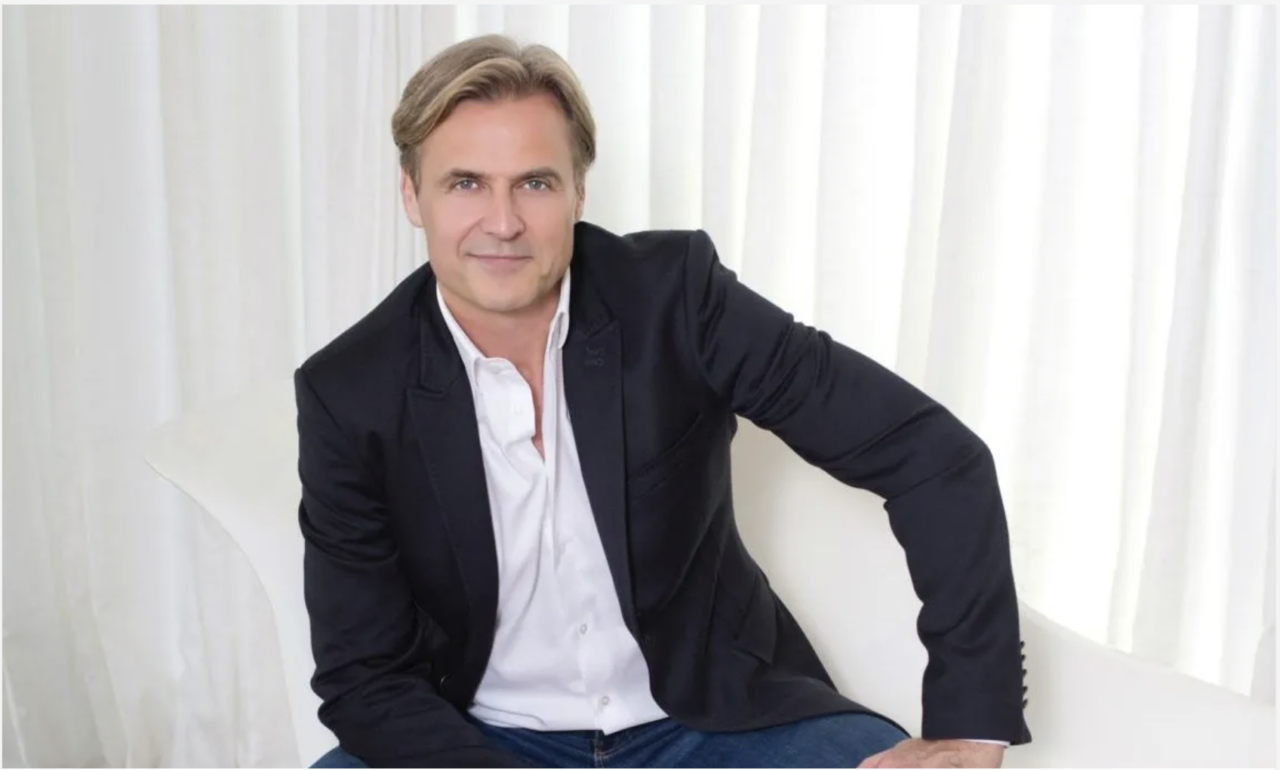 "The industry started with the likes of Kim Kardashian being paid to promote brands on her social channels," BuyersCircle Chairman and renowned serial entrepreneur Siimon Reynolds (pictured above) said.
"Now BuyersCircle is challenging the traditional 'pay to post' influencer marketing strategy and instead offers influencers, big and small, the ability to easily kick-start their own online store and sell their favorite products through their various social channels.
"It's the next generation of social eCommerce and social selling."
The platform provides Australian influencers and budding entrepreneurs a chance to start their own eCommerce dropshipping business through a mobile app where anyone can open a virtual store in less than three minutes.
Since its launch and buoyed by the WeChat community, the platform has more than 780,000 registered users in Australia.
It is now turning its sites to the broader Australian market, launching a platform mid last year that allows consumers to share products and great deals with their networks through popular social media platforms including Facebook, Instagram, Pinterest, and TikTok.

"BuyersCircle has minimized the hassle of the logistical side of the business including building a website, locating goods to sell, shipping to customers, and payment gateways.

Now anyone that downloads the app can open their own online store within minutes, which is just incredible and something that we haven't seen in Australia.

It's truly a leader in the evolution of social selling," Reynolds said.  
Read more on Daily Straits