Community Group Buying:
What Is It & How Does It Empower Online Shoppers
A Community Buy Group is a group hosted by an e-tailer, allows their customer to connect with each other and interact within the group.
"
Because shopping should be a joyful, confident experience, sharing the goods and services you trust with the people in your inner circle of family and friends.
"
– Founder –
Jackey Xu
BUYERSCIRCLE
The Value in Groups & BuyersCircle
Business marketing goals can vary, but there are two goals that are always on the list of almost all BuyersCircle's e-Tailers.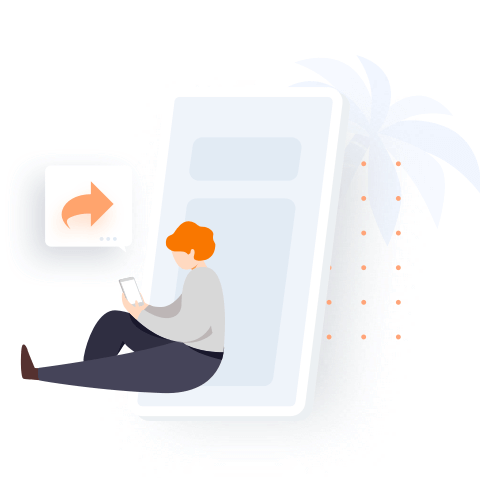 Connect and Recruit New Customers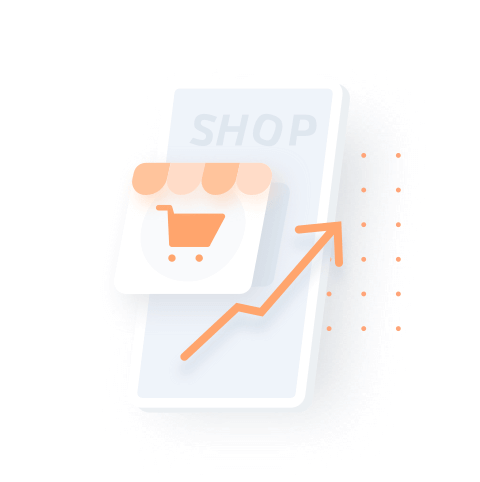 Increase Customer Return Rate
A Community Buy Group is a different way of interacting with your customers. It helps you build genuine and long-lasting relationships with your customers. The groups you build can help keep you connected with your customers, and gives them the option to invite their own connections into your Community Buy Group, growing your customer base and increasing customer loyalty.
The Value in Groups & BuyersCircle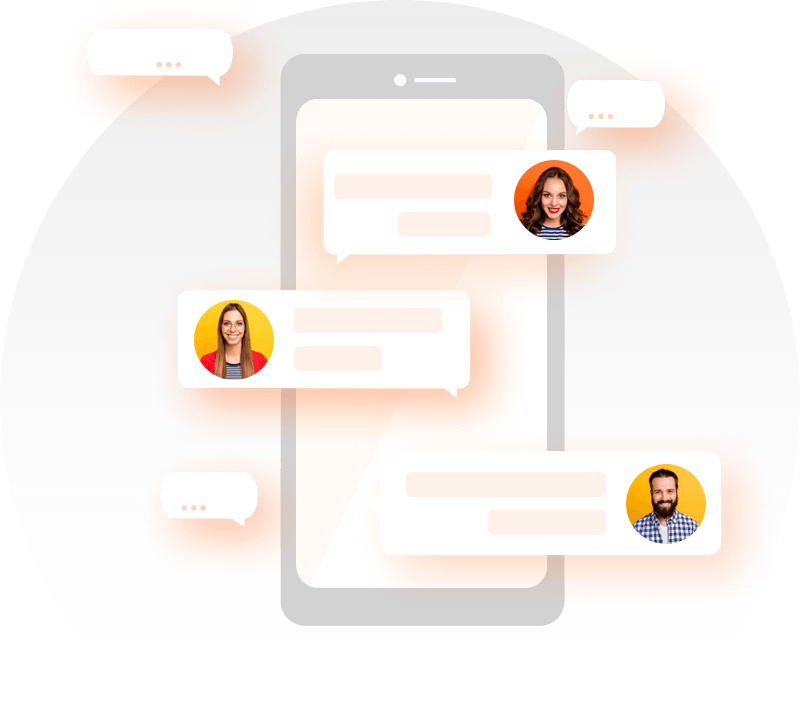 Customers are more likely to share their thoughts and suggestions with others in a semi-private group. As an e-Tailer you will see more information, more group member sharing, which will create a better user experience, allowing you to make a better business decision and ultimately grow your business.
Peter Roan Seafood started selling through BuyersCircle in December 2019, through "Share", the Peter Roan Seafoods Community Buy Group has grown from 500 people to more than 5,000 people.
– e-Tailer –
Zen Fang
Peter Roan Seafood
Our group and business grew faster than we expected as our customers actively shared our deals and products with their connections, and this is also how our Community Buy Group grew bigger and bigger.
Business Development Managers
Zoe Hui
Man Trompp
Groups give the most valuable marketing access to BuyersCircle e-Tailers.
The more you understand the importance of regular group maintenance, the more you will achieve: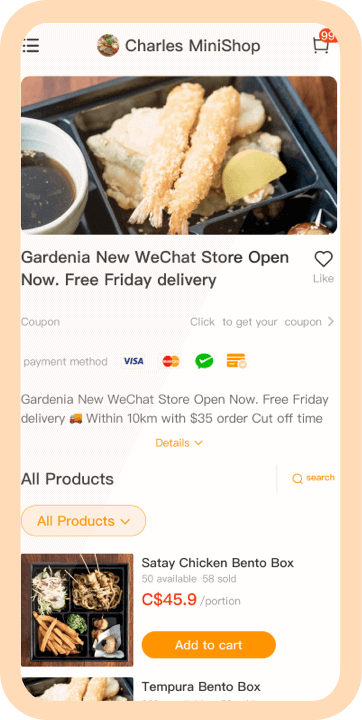 Increase customer engagement rate

Increase customer loyalty

Lower customer acquisition cost