How To Become An E-tailer
An e-tailer could be anyone who wants to sell products or services on social media platforms.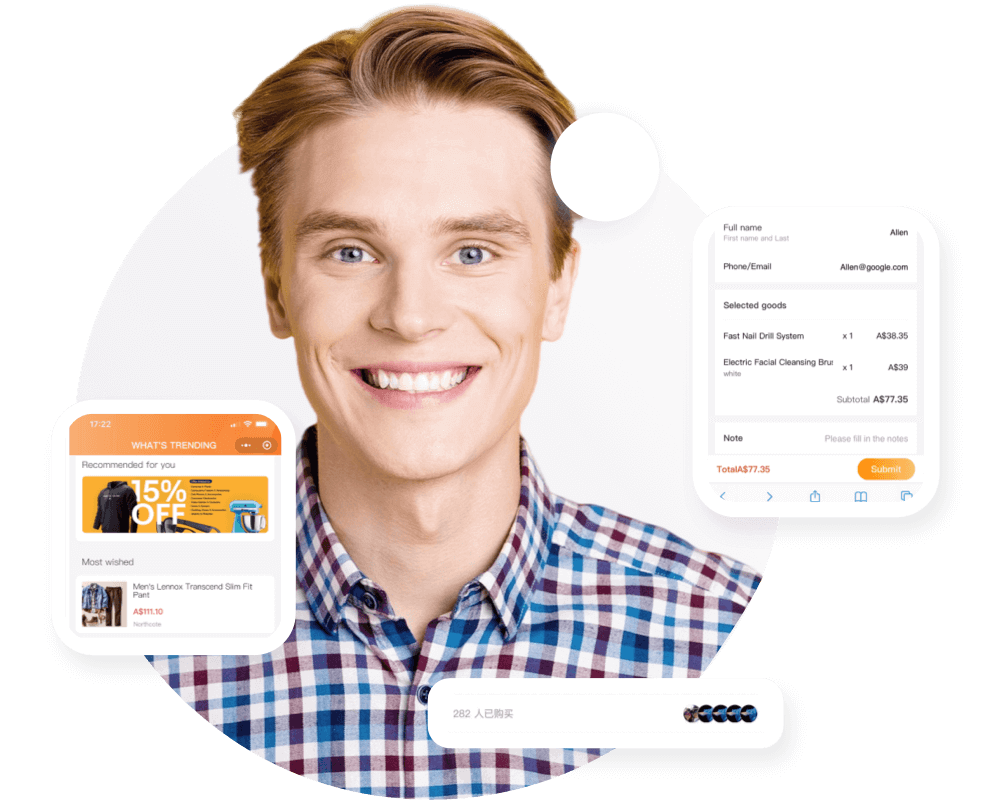 What is social e-commerce?
Why e-tailer loves BuyersCircle?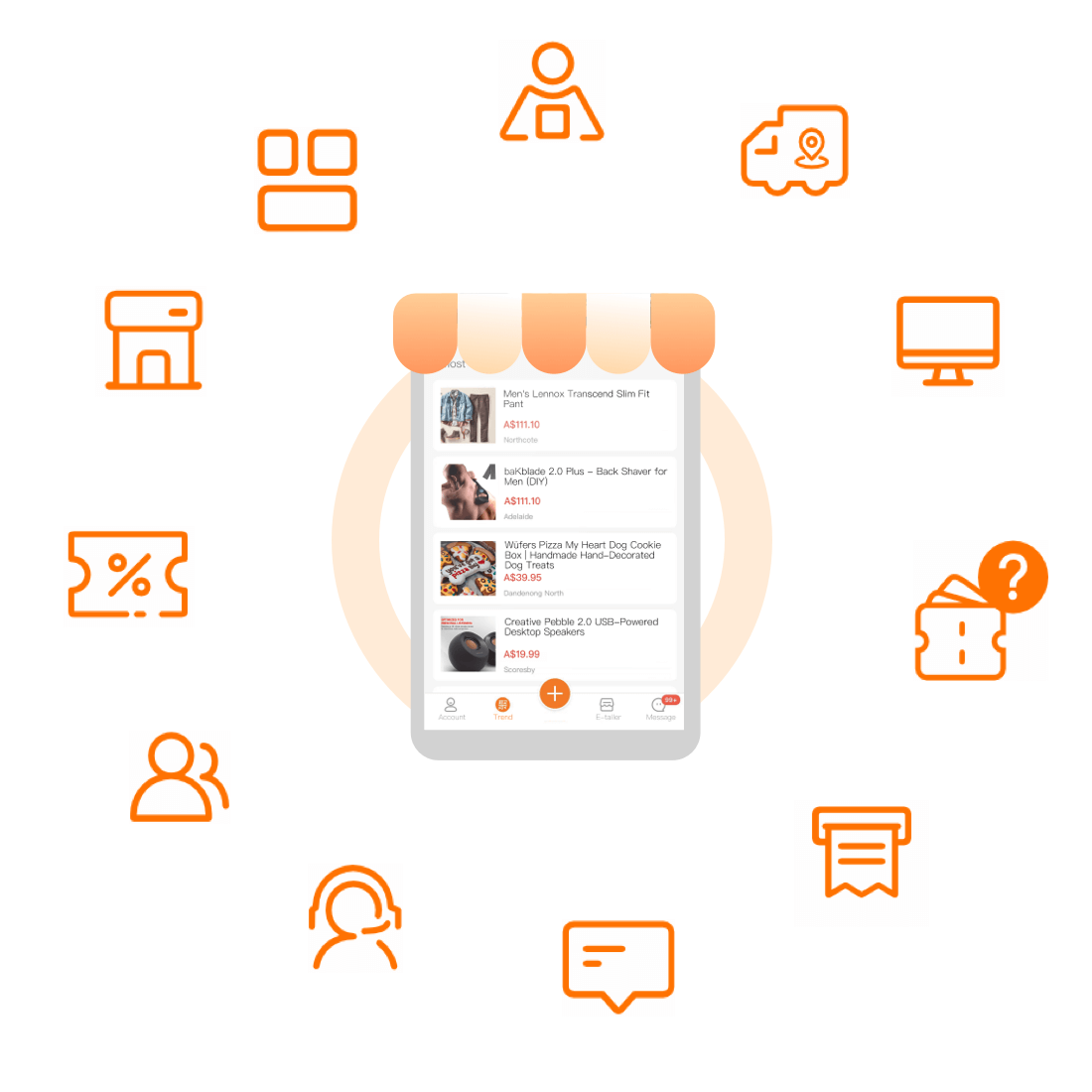 Easy Setup
You can set up your online shop in around 3 minutes on your mobile phone
Great Product Access
You get access to great products and great discount deals every week
Supportive Service
You get one on one sales and tech support to help you grow your business
Great Profit Margin
BuyersCircle offers you a solid profit margin on each product sold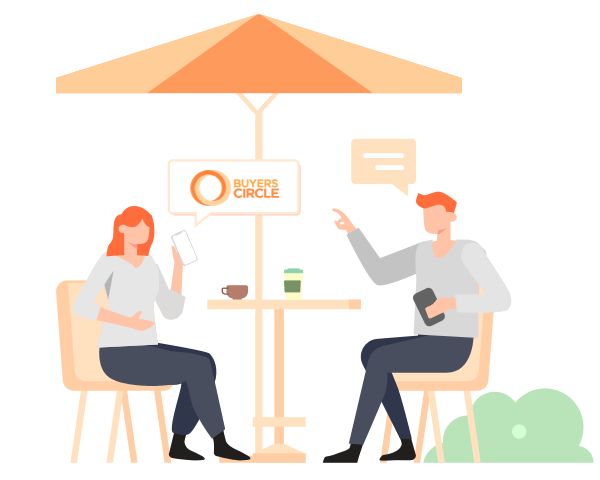 Customer Loyalty
Social e-commerce uses a "referral" strategy, with e-tailer sharing regular product updates in the community group. As a BuyersCircle e-tailer, you have access to our analytics tool to understand customers' wants and needs to increase engagement and loyalty.
Share Power
BuyersCircle empowers your community to explore great quality goods and services through social e-commerce networks. Customers can enjoy a valuable trusted shopping experience, as they have been referred by people they know and trust.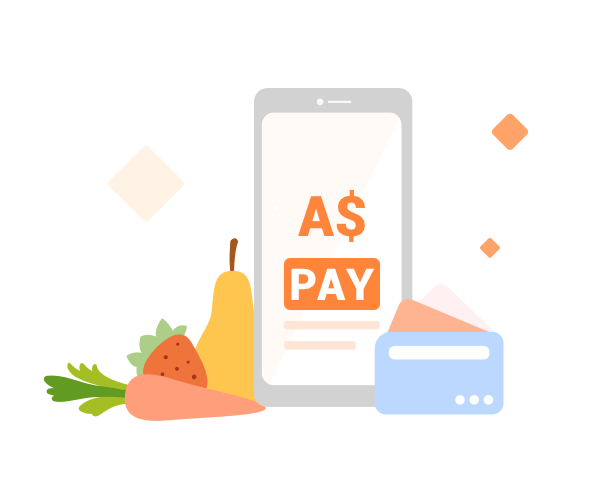 Payment Gateway
BuyersCircle has an inbuilt payment gateway to offer both BuyersCircle e-tailer and customers a secure shopping experience. You can also set up the preferred payment collection methods with our payment collection tool.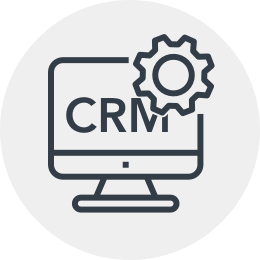 CRM System
Track All Customer Interaction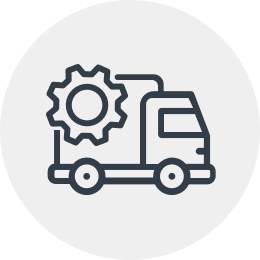 Logistics Management
Powerful Logistics Management Tools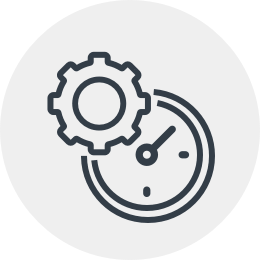 Setup
Less than 3 Mins to Start Selling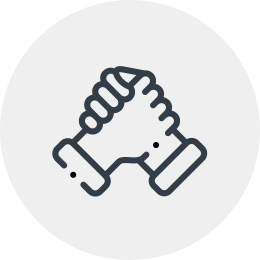 Collaboration Tool
Work with Your Team Together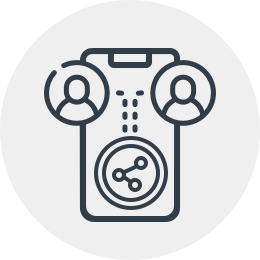 One-click Sharing Tool Sets
Increase Customer Database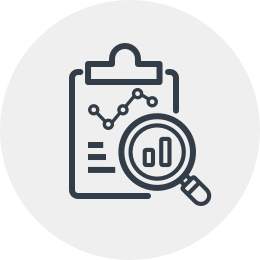 Data Analytics
Powerful Analytic Tools to Drive Sales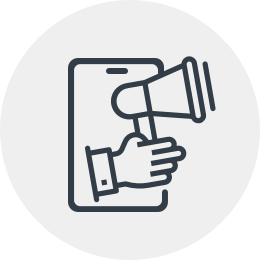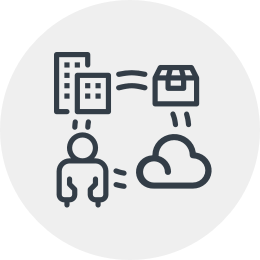 Supplier Network
Access to Quality Suppliers Network